HRV for Wellness
The current version of SweetBeatHRV has the old and obsolete Correlation feature theat is no longer supported. Coming soon will be the Wellness feature described on this page. Go to our YouTube Channel, subscribe and hit the bell to be notified when a Wellness introductory video is ready. Then update your app and be ready to go!
The next big trend in bio-hacking is understanding the relationships between different metrics. SweetBeatHRV integrates and correlates data from our food test,stess readings, HRV for Training and sleep (night time/morning sessions) to provide you with the information you need in order to plan your day or adjust your wellness habits.
By analyzing HRV and Stress along with additional data, SweetBeatHRV provides a deeper dive into health and provides insight into what activities you engage in that effect the health metrics you care about.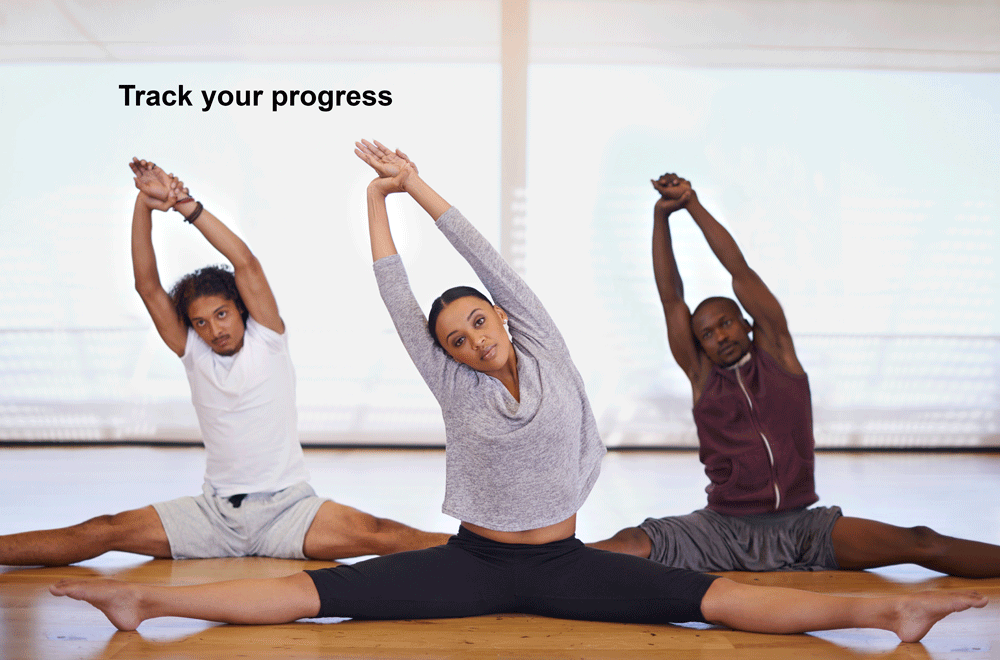 How does it work?
Run stress, HRV for Training, Food Test and sleep sessions in SweetBeatHRV.
Be sure to tag your night time and morning 3 minute sessions as "sleep".
Open the wellnes screen in SweetBeatHRV to find out your sleep score and overall wellbeing score.

Van Dieu writing for Endurance Skating, "If somebody was to ask me what I considered the best £5 I have spent this year, my answer would unequivocally be this: buying the SweetBeat HRV app for my smartphone. I can't think of anything else that comes close, and it has very quickly become an essential biofeedback tool that I use on a daily basis."
Further reading on HRV for Wellness