SweetBeat™ from SweetWater Health:

Weight Loss and Stress Management in One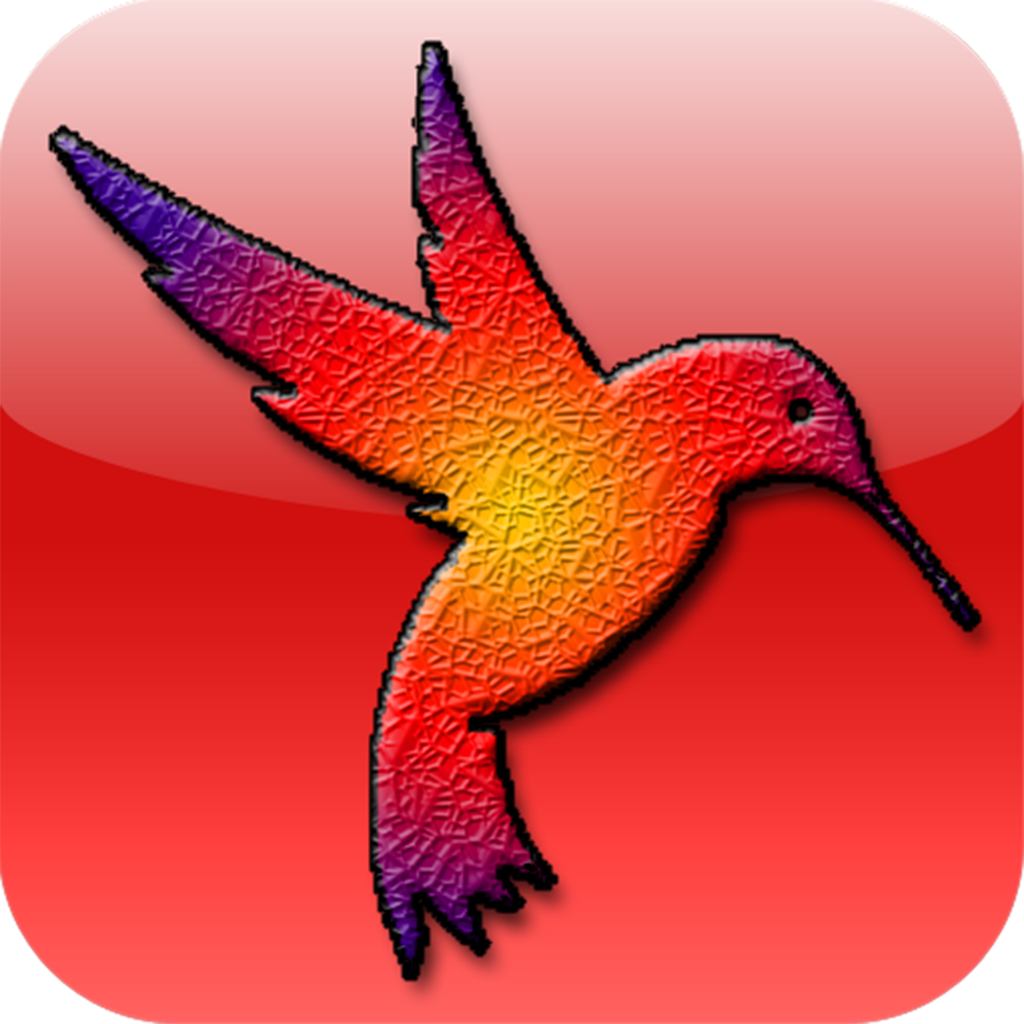 SweetBeat™, the iTunes app from SweetWater Health, has added an exciting new feature to help people lose weight. The new version has all of the stress monitoring and management capabilities of the original SweetBeat—plus some nifty new features like heart rate recovery, cool graphs of your sessions, easy-to-use camera sensor for the weight loss feature, and feedback on your current stamina, resilience, and willpower.
SweetBeat is the only app on the market that actually tests for food sensitivities that can make it difficult to lose weight. Find out more about how SweetBeat's weight-loss feature works here
Whether you're trying to reduce stress, lose weight, or just live a healthier, happier life, SweetBeat is the way to do it on the go, any time, anywhere.
SweetBeat Benefits:
Monitor and manage stress
Gain information about your body that you can use to make decisions: when to work out, when to rest; what you can eat, and what you can't; when you can resist temptation and when you can't.
Lose weight (by reducing inflammation from stress or food sensitivities).
SweetBeat Features:
Stress management:

Set your perceived stress level and select from 12 different moods, from Nervous to Happy, from Working to Partying.
View session charts in-app, including the new heart rate recovery, stamina, willpower and resilience measurements.
Post your session summaries to Facebook and Twitter.
Use it any time, anywhere.
Reduce stress with the Relax screen's precisely timed breathing (chest strap not needed to use the Relax screen).
Customize the Relax screen visuals with your own photos or graphics.
Save and upload sessions to your secure My Account account at www.Beathealthy.com. Compare sessions and view charts online.

Weight Loss:

Monitor your pulse rate with either the new camera sensor or a chest strap monitor.
Find out if you have any hidden food sensitivities and remove them from your diet.
Lose weight more easily if food sensitivities or stress were causing difficulties in weight reduction.
Coming soon: Your secure online account at My Account will have an online weight-loss journal that you can use to keep track of your food sensitivities.
Requirements for Using SweetBeat:
Apple iPhone, iPad or iPod Touch.
Compatible chest strap monitor (for stress management or food sensitivities) and dongle. You can purchase a compatible monitor in our store.
My Account:
Your Online Toolkit for Better Health
When you register with SweetWater Health, you will be able to access your personal, private My Account page. Here, you will find the data from your uploaded SweetBeat sessions. You can view session summaries in your calendar, or you can view them as charts. This provides you with an opportunity to compare sessions and track how you're doing over time.
My Account Account Features:
Sign in securely to see a calendar of your sessions, color-coded by average stress level, and session summaries. For more detail, you can see charts of your sessions.
Look for patterns in your life: when are you most stressed? What were you doing at that time? Learn how to avoid the stressors.
Connect with a variety of stress-reduction, weight-loss and health management tools on your My Account page
SweetSupport™
SweetPartners™
SweetEducation™